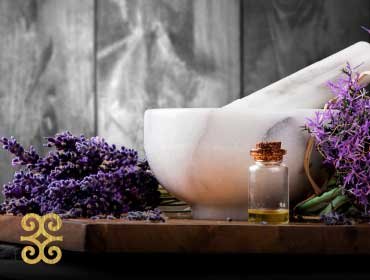 Signature Rates
PREGNANCY MASSAGE 
A special experience for an expecting mother that will help release tension in the back, feet, and hand areas whilst promoting much needed relaxation.
60mins ∞ Kes. 5,500
---
AROMA – HOT STONE MASSAGE
Treat yourself to the popular hot stone massage with the added benefit of combining essential oils with water heated volcanic basalt stones relaxing your muscles, promoting healing, and relieving stress.
90mins ∞ Kes. 7,000
---
HERBAL COMPRESS
A blend of traditional Thai herbs used in compresses will relax and invigorate your body and mind. This treatment will boost your emotional and physical well-being. One of our most popular!
90mins ∞ Kes. 7,500
---
TRADITIONAL THAI MASSAGE
Rhythmic compressions, rolling limbs and gentle rocking relax and realign your body in accordance with the ancient Indian ayurvedic principles of balancing one's energies. A must try!
90mins ∞ Kes. 9,000
---
FOUR HAND TANDEM MASSAGE
Two therapists work in a synchronized routine using a variety of modalities such as deep tissue, reflexology, and Swedish strokes for complete body and mind balance.
90mins ∞ Kes. 9,000