Improve the tone and appearance of your facial skin with the variety of facial treatments offered.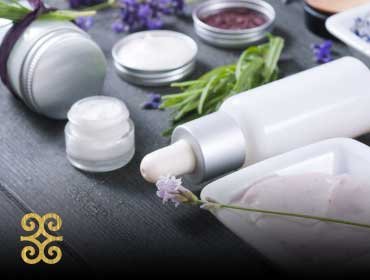 Skin Care & Facials Rates
BRIGHTENING FACIAL
Enhance your natural glow.
60mins ∞ Kes 8,000
---
POWER VITAMIN C FACIAL
Revitalize, Rejuvenate, Glow and protect your skin like never before…
60mins ∞ Kes 6,000
---
JUICE BEAUTY FACIAL (ORGANIC)
The advanced beauty solution uses a non-conventional formula consisting of an organic juice base combined with other nutrients to deliver a wealth of anti-oxidant right to your skin.
60mins ∞ Kes 4,800
---
HYDRATING SIGNATURE FACIAL
Formulated for all skin types, this treatment uses the latest generation of active complex Hydra aps that alleviate, purify and hydrates the skin.
60mins ∞ Kes 4,800
---
NATURAL GLOW
Using honey, milk, papaya and a host of other natural ingredients, this treatment is formulated to leave the skin healthy and glowing.
60mins ∞ Kes 4,500
---
POUR HOMME (For Men)
A Skincare System that gives you maximum results that target oil control and moisture management working day and night to cleanse, restore and renew for noticeably youthful skin.
60mins ∞ Kes 4,500
---
APPETIZER FACIAL (must try!)
Introduce your skin to a glow like no other with this facial that has products for every skin type. Reduce the appearance of pores, retain your skins natural moisture, and refine skin texture with this appetizer facial that needs no entrée.
40mins ∞ Kes 3,500